April 2019 Reading List
Introducing our first internal publication – this amazing story tells how the library started and, through snippets of information gleaned from various sources, traces 100 years of history of the library. We share with you some remarkable reads below: some sensational, others magical, some easy reads, while others take you on an inspirational journey of discovery. Enjoy!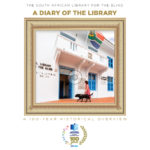 Title: South African Library for the Blind: a diary of the library – a 100-year historical overview
Author: South African Library for the Blind
Format: Audio & Braille
Summary: The book is the library's first internal publication and it seeks to commemorate and celebrate the history of the library since inception.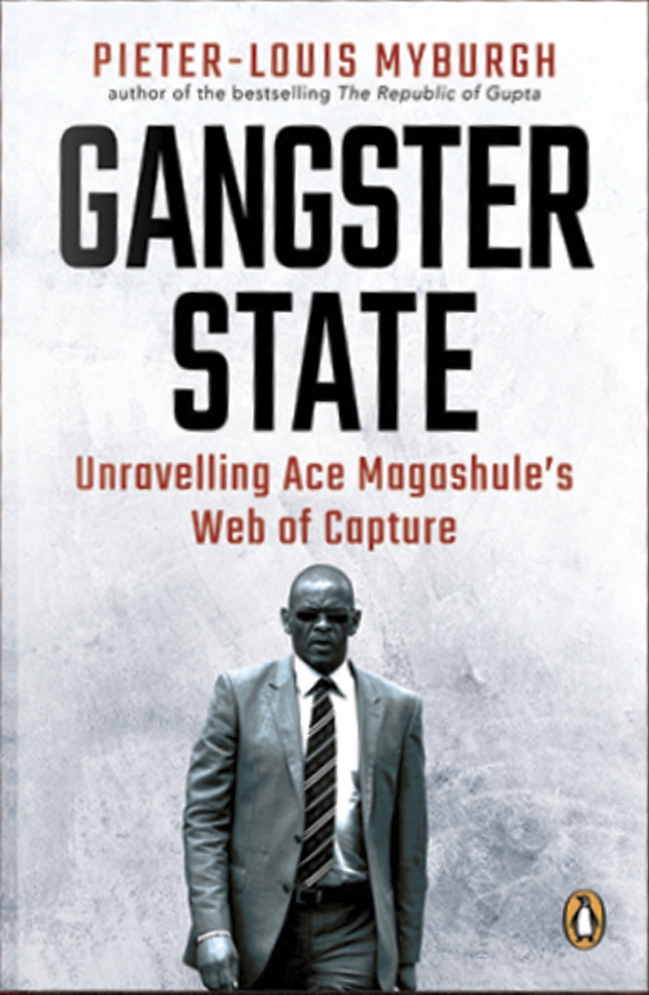 Title: Gangster state: unravelling Ace Magashule's web of capture
Format: Coming soon in Audio & Braille
Summary: In spite of Cyril Ramaphosa's 'new dawn', there are powerful forces in the ruling party that risk losing everything if corruption and state capture finally do come to an end. At the centre of the old guard's fightback efforts is Ace Magashule, a man viewed by some as South Africa's most dangerous politician. In this explosive book, investigative journalist Pieter-Louis Myburgh ventures deeper than ever before into Magashule's murky dealings, from his time as a struggle activist in the 1980s to his powerful rule as premier of the Free State province for nearly a decade, and his rise to one of the ANC's most influential positions…

Author: Pieter – Louis Myburgh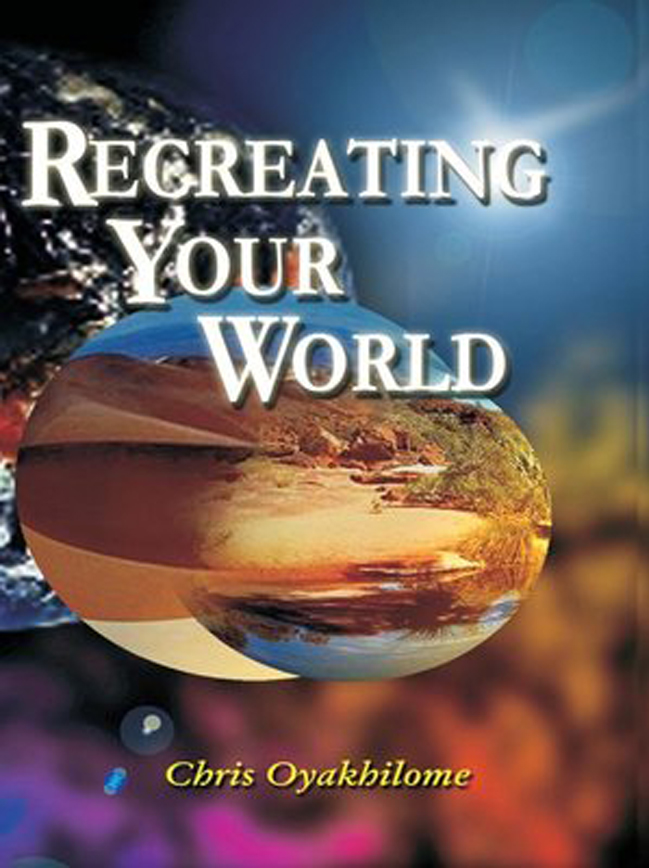 Title: Recreating your world
Author: Chris Oyakhilome
Format: Audio
Summary: Do you want to achieve your goals? Don't wander around looking for someone to tell you what to do and how to do it. You can recreate the circumstances of your life to suit you. This inspirational book contains principles on how you can recreate your world. Study and practise them, and you will recreate your world.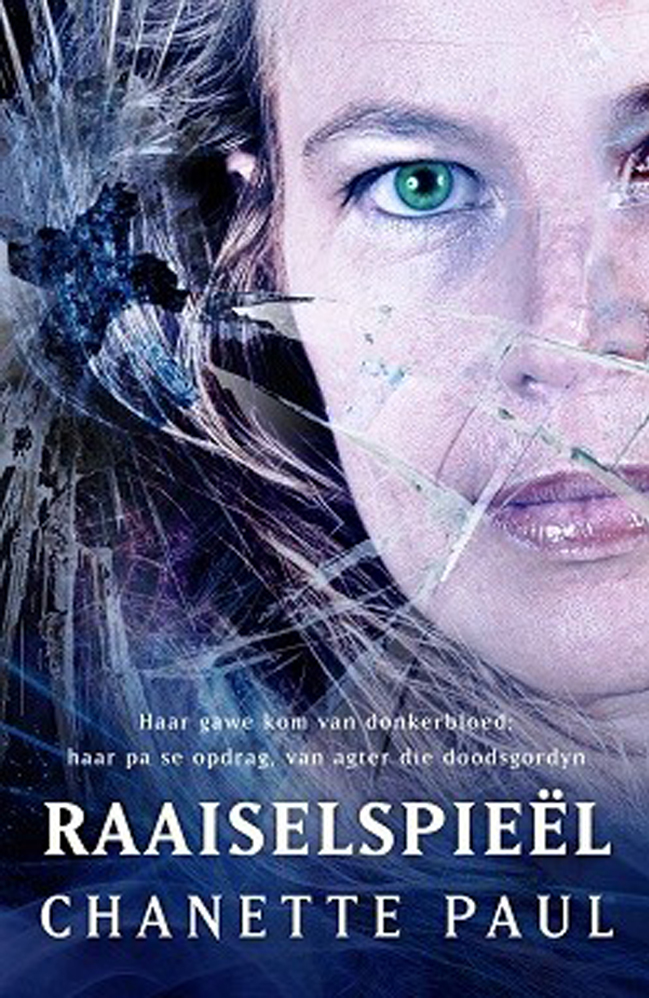 Title: Raaiselspieel
Author: Chanette Paul
Format: Audio
Summary: Vet Frieda Ferreira het geen benul waarom die vermaarde professor Victor Ferreira agt jaar gelede met haar getrou het nie. Ook nie of die beelde wat sy van kleins af sien en die stemme wat sy hoor, beteken sy is psigies of psigoties nie. Frieda het egter ? meer onmiddellike probleem. Sy moet haar pa se moord oplos, al sit daar reeds ? man agter tralies daarvoor. Nie omdat sy wil nie, maar omdat haar pa daarop aandring. Van agter die doodsgordyn. En Nils van der Sluijs, die befoeterde Belg wat ryk en beroemd geraak het danksy sy vetvrouskilderye, laat ook in die dood nie vir hom nee se nie. Stas Stassen is die man wat Frieda moet help om haar pa se biografie te skryf. Hy is nie seker of Frieda ? skisofreen is of net ? ander soort nutcase nie, maar hy glo beslis nie sy is, soos sy beweer, heldersiende nie. Anders sou sy immers geweet het hy stel meer daarin belang om haar hovaardige man terug te betaal as in die vetvrouskilder se doen en late. Nils se lewensverhaal lewer egter ? paar verrassings op, onder meer in die vorm van ? paar spesiale skilderye, en kort voor lank is Stas meer betrokke as wat heilsaam is en Frieda is haar lewe nie meer seker nie. Frieda gebruik spieels om die dooie man te 'sien'.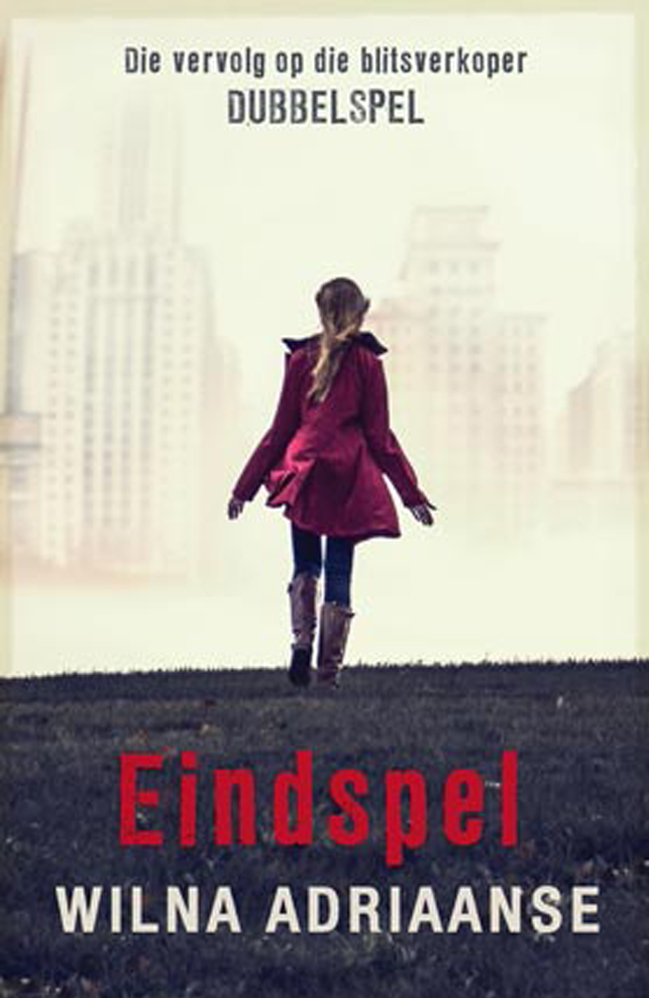 Title: Eindspel
Author: Wilna Adriaanse
Format: Audio
Summary: Ellie hou van haar nuwe lewe op die platteland. Net wanneer sy nie kan slaap nie gaan sit sy in die spaarkamer, waar haar kaarte, diagramme en lyste opgeplak is. Erens in die web is haar pa se moordenaar. Sy moet net hard genoeg soek. En toe hulle kom vir haar, weet sy als was vir hierdie dag. En dat sy sal moet uitvind wie haar soek, en waarom. Die lang wag is verby! Die vervolg op 2014 se Dubbelspel.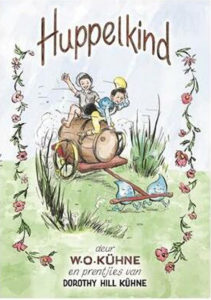 Title: Huppelkind
Author: WO Kuhne
Format: Audio
Summary: The six classic stories have been brought together in one beautiful anthology. Huppel's appeal has been likened to that of Christopher Robin in English children's literature and the play on rhythm, words and sounds in Kuhne's prose strongly reminds of Dr Seuss at times. Dorothy Hill's charming illustrations complement the text perfectly.